REMISSION OF SINS
The word remission is a great word. It means that where there was once a debt, payment for that debt has been made. It is a better word than forgiveness when talking about our sins. Although it is generous, if a debt was forgiven, the fact still remains that the debt was never paid for and therefore would still be an outstanding debt in the ledger. Remission implies that the debt has been paid for and no more payment is required. When a debt is remitted, the account is then reconciled.
When we repent of our sins and are baptized in the name of Jesus, we have our sins remitted. They are paid for and therefore we are no longer guilty before God. It is a beautiful and powerful concept knowing that the God of creation has paid for all of our sins so that we can be reconciled with him.
Remission of sins is obtained by true repentance, a confessing and a turning away of sins according to Acts 2:38. The word "repentance" comes from several Greek words which mean, change of views and purpose, change of heart, change of mind, change of life, to transform, etc. Jesus said, "…Except ye repent, ye shall all likewise perish." (Luke 13:3). Luke 24:47 says, "And that repentance and remission of sins should be preached in His name among all nations, beginning at Jerusalem."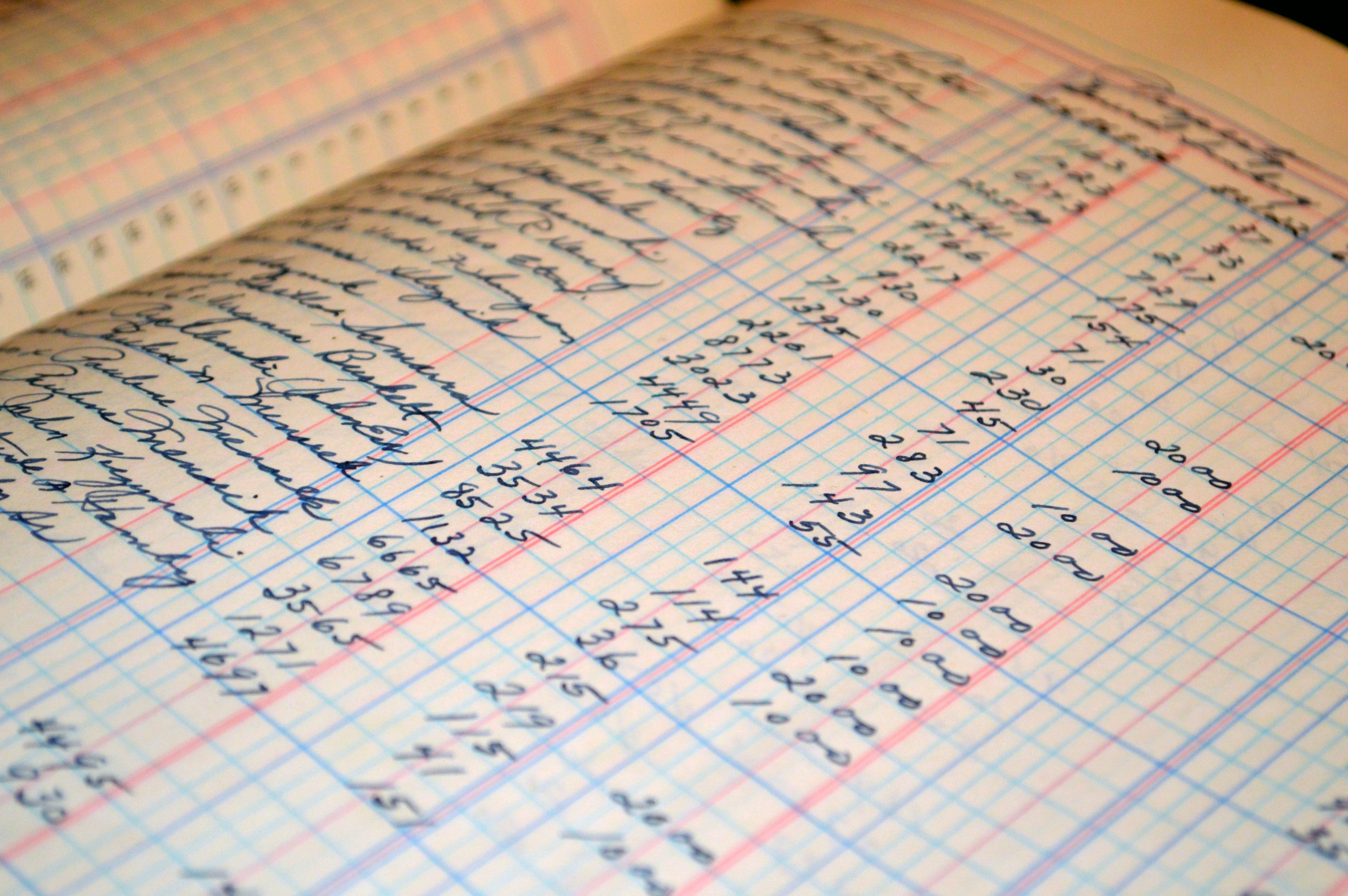 EVERY MOMENT COUNTS
Nullam pellentesque in ligula sed volutpat. Fusce viverra, dui vitae ornare eleifend, dolor neque maximus massa, luctus elementum dolor urna blandit eros.
Love and kindness are never wasted. They always make a difference. They bless the one who receives them, and they bless you, the giver.
Pellentesque at nunc mauris. Ut quis nisi lacinia, rutrum leo sed, rutrum augue. Fusce varius sollicitudin mauris, quis tincidunt lectus bibendum vitae. Nunc posuere blandit elit mattis posuere. Mauris neque massa, sagittis non urna a, ullamcorper commodo nunc.
Maecenas vel convallis quam, non laoreet turpis. Quisque facilisis, felis in tempus imperdiet, sem odio tincidunt purus, vulputate ultrices ligula sapien sed lectus.
CHANGE A LIFE TODAY
As long as poverty, injustice & inequality persist, none of us can truly rest. It doesn't take much to change a life, Get in touch today and start making the difference.