REMISSION OF SINS
The word remission is a great word. It means that where there was once a debt, payment for that debt has been made. It is a better word than forgiveness when talking about our sins. Although it is generous, if a debt was forgiven, the fact still remains that the debt was never paid for and therefore would still be an outstanding debt in the ledger. Remission implies that the debt has been paid for and no more payment is required. When a debt is remitted, the account is then reconciled.
When we repent of our sins and are baptized in the name of Jesus, we have our sins remitted. They are paid for and therefore we are no longer guilty before God. It is a beautiful and powerful concept knowing that the God of creation has paid for all of our sins so that we can be reconciled with him.
Remission of sins is obtained by true repentance, a confessing and a turning away of sins according to Acts 2:38. The word "repentance" comes from several Greek words which mean, change of views and purpose, change of heart, change of mind, change of life, to transform, etc. Jesus said, "…Except ye repent, ye shall all likewise perish." (Luke 13:3). Luke 24:47 says, "And that repentance and remission of sins should be preached in His name among all nations, beginning at Jerusalem."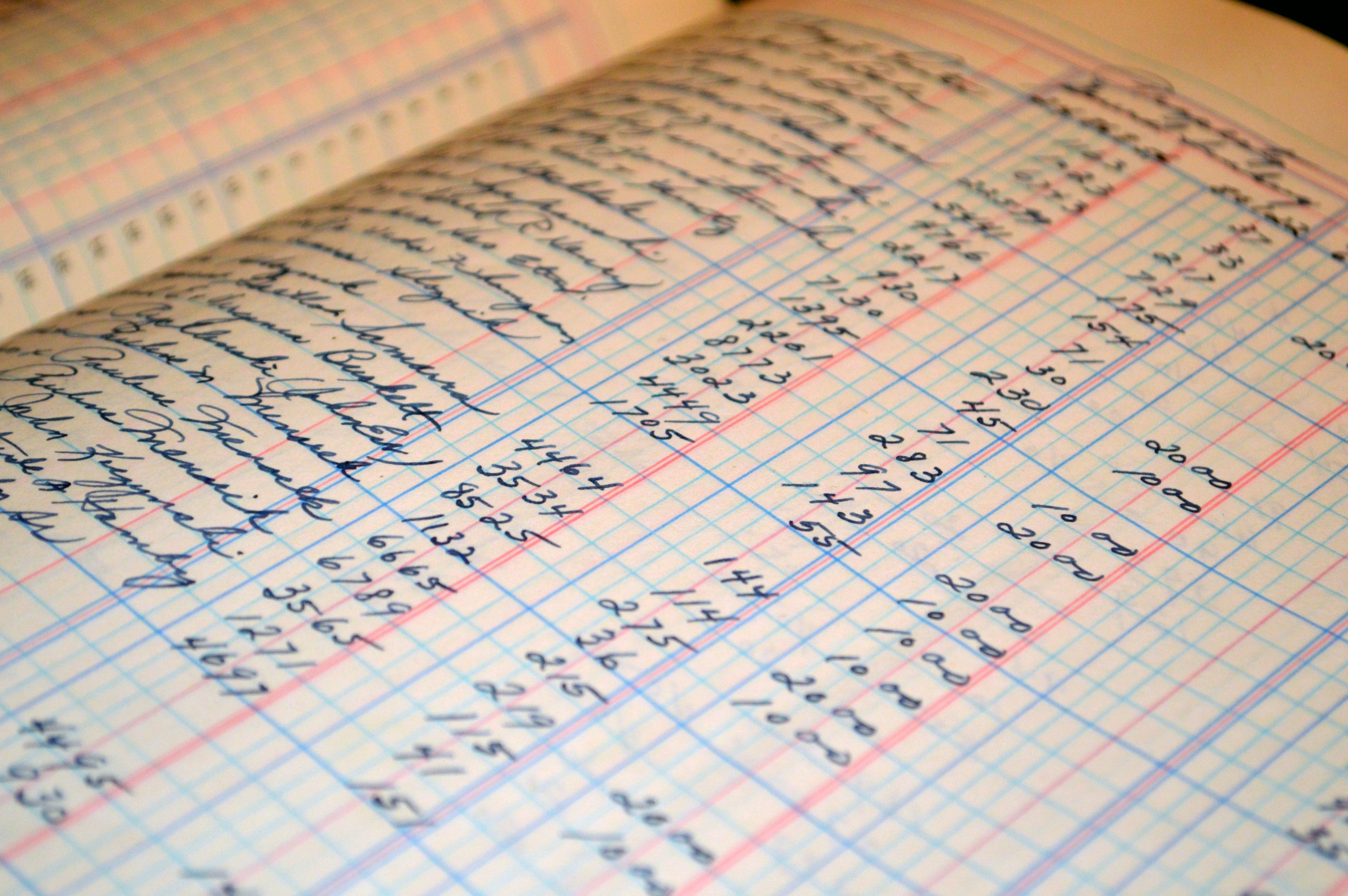 Understandest what thou readest?
This is the question that Phillip asked the eunuch in the book of Acts. His answer is like most of us. "How can I except some man should guide me?" If you feel a little overwhelmed by what you're reading in the bible, then come to one of our weekly Bible studies or schedule a time for us to come to you.