Jesus is God
There is a scripture in the bible that shows us exactly who Jesus is. He is more than just a good man, a prophet, or even a rebel who was trying to overthrow the Roman empire. No, Jesus was actually the one and only God in the the flesh. When the prophet Isaiah foretold of his coming in the 9th chapter and 6th verse of his book. it very clearly tells us everything that Jesus would be.
For unto us a child is born, unto us a son is given: and the government shall be upon his shoulder: and his name shall be called Wonderful, Counsellor, The Mighty God, The everlasting Father, The Prince of Peace.
Among all of the accolades and definitions given here it plainly states that He is the mighty God. There are many other corroborating scriptures that point to this fact.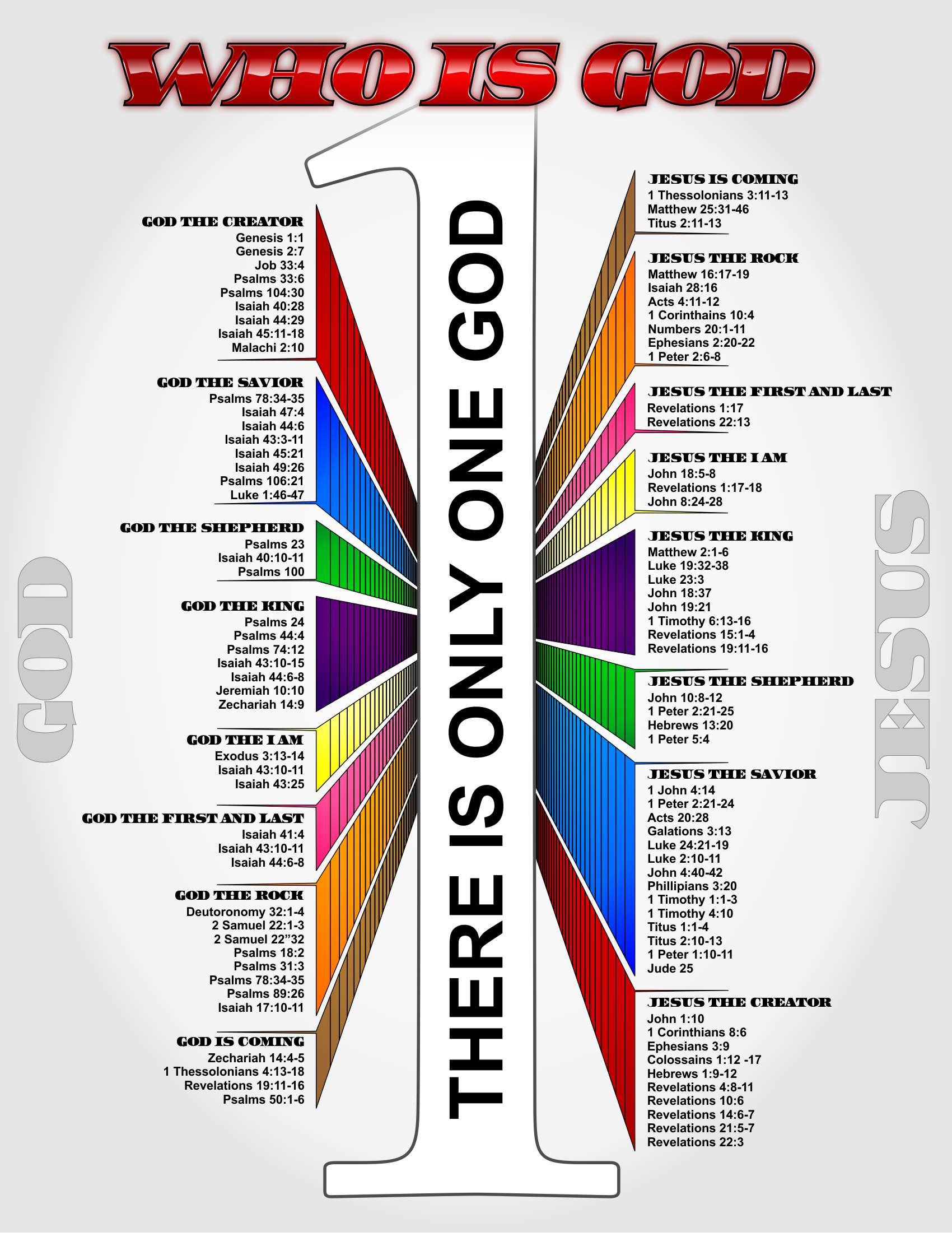 Understandest what thou readest?
This is the question that Phillip asked the eunuch in the book of Acts. His answer is like most of us. "How can I except some man should guide me?" If you feel a little overwhelmed by what you're reading in the bible, then come to one of our weekly Bible studies or schedule a time for us to come to you.