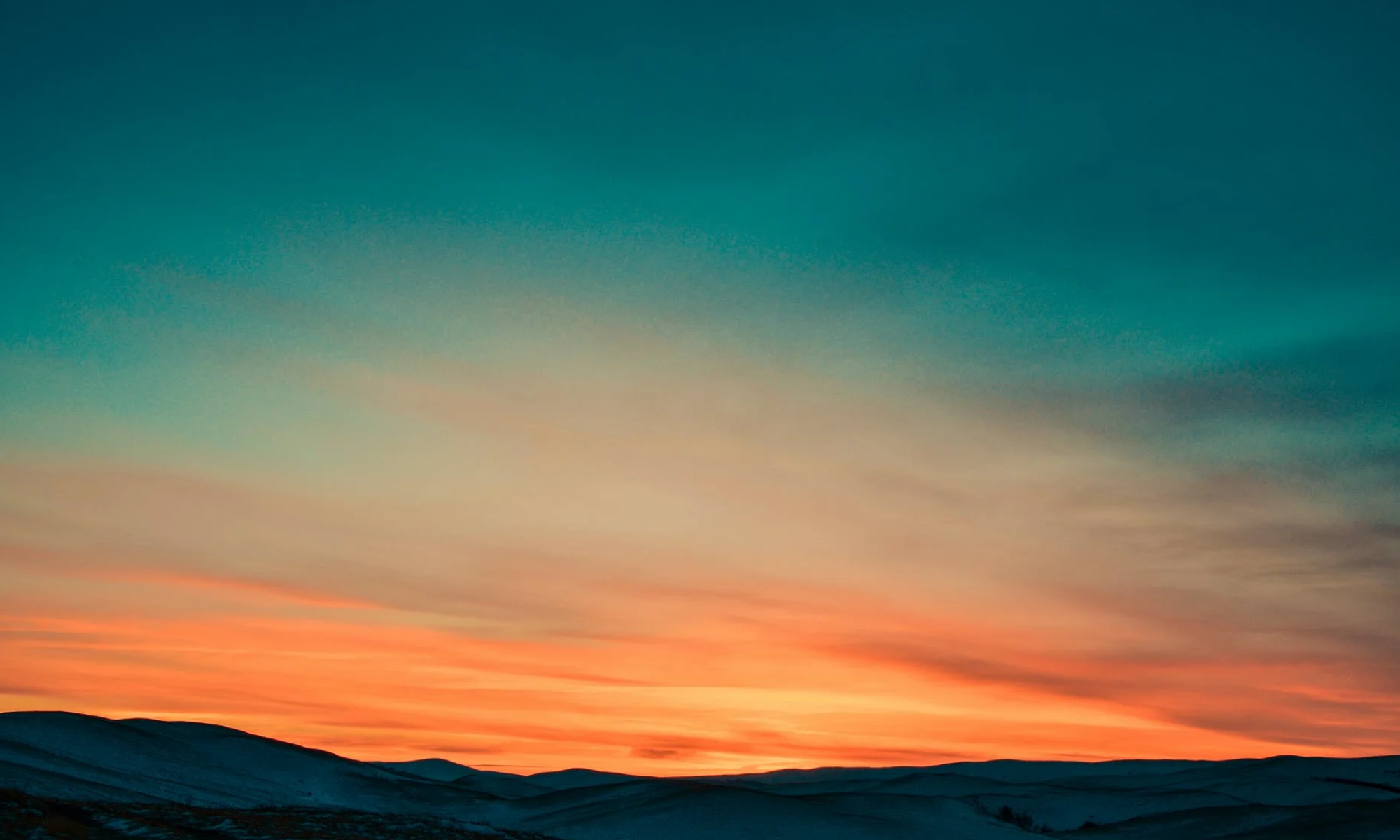 Start off your week right with our Sunday morning service.
Starting off your Sunday morning with church service that encourages you, strengthens you, and brings you a little closer to knowing our Lord is the best way to start off your week.
Rahab's True Token
Joshoua 2 Chapter
12 Now therefore, I pray you, swear unto me by the Lord, since I have shewed you kindness, that ye will also shew kindness unto my father's house, and give me a true token:
Prayer Starts at 10:00am
Service Starts at 10:30am
Our basic and fundamental doctrine follows what the apostles taught, which is repentance, baptism in water by immersion in the name of Jesus Christ for the remission of sins, and the baptism of the Holy Ghost with the initial sign of speaking with other tongues as the Spirit gives utterance.
We will continue to keep the Apostles doctrine and the gospel given to us, at the forefront. The bible tells us that "though we or an angel come and preach any other Gospel, let him be accursed."
Understandest what thou readest?
This is the question that Phillip asked the eunuch in the book of Acts. His answer is like most of us. "How can I except some man should guide me?" If you feel a little overwhelmed by what you're reading in the bible, then come to one of our weekly Bible studies or schedule a time for us to come to you.